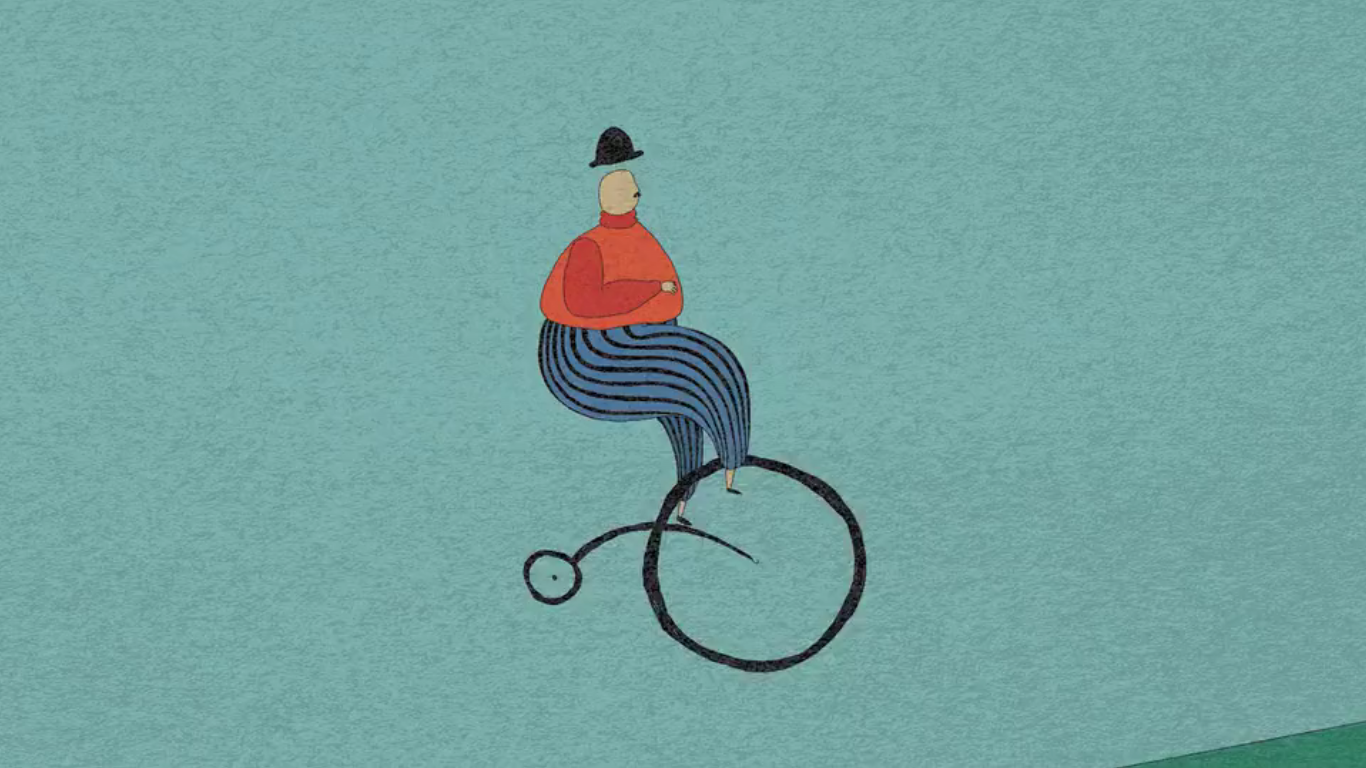 Check our animation festival and events consulting services by Scheriaa Productions.
What We Do:
We join your animated film with the right animation festivals for your film. It's a matchmaking process that we propose for you as a filmmaker and your film towards both animation festivals and animation pitching events. We prepare a festival roadmap for you to follow.
Why It Is Essential:
Animation films, most of them in the short variety, can usually travel everywhere and effortlessly, without any premiere status. Yet, the fact that they can travel is no proof that they do travel, at least as efficiently as they could. While some films understandably get the big attention everywhere in the festival circuit, there are films that could benefit more if they had a more focused approach on where their filmmakers really want them to be. With everyone targeting the exact same group of festivals (and with festivals receiving an ever-increasing number of submissions), it is essential to know your way through festivals -even if you have to submit to most of them.
How It Works:
I. You come up to us with your finished film or your film-in-progress, and we watch it
II. We arrange an online interview, for you to tell us more what you expect about your film in the festival list. If we both agree, then
III. We present you with a plan of action that includes
a) the films first and alternative choices of festival premieres
b) not-to-miss festival participations
c) a detailed map of festival /event nodes to follow that could actually prove beneficial to your film's visibility and career
About Us
Vassilis Kroustallis is a film and animation professional with more than 10 years of animation festival experience, reporting and serving as jury in many animation festivals. He is a member of ASIFA-Hollywood, and he runs (since 2011) animation news website Zippy Frames. He has served in animation festival positions, and he is currently serves as Animation Programme director at PÖFF Shorts, Estonia.

Get in touch for more information: Email: This email address is being protected from spambots. You need JavaScript enabled to view it.


FAQ
Do you cover only animation festivals or other festivals as well?
We also cover important short film festivals and a selection of film festivals in general that include animation short films in their competition programme.

Will you do festival submissions for me or sales/VOD?
No, that's your own responsibility or your producer's/sales agent/ distributor.
Is there any confidentiality in the procedure?
We don't leak our client info online or in any other way. Still, we have a minimal contract for both parts to review the terms and sign before everything is conclusive.
Do I still own the rights for my film after signing up a contract with you?
Yes, of course! We don't make any claim for the film rights, and you can certainly align yourself with a sales agent or a distributor for this purpose.
It looks like you know the X animation festival director personally. Will you tell me what kind of things they like?
We prepare a plan based on actually published festival data and our festival experience. Scintillating as the festival gossip may be, it does not always provide for a systematic plan of action. That said, each festival and each festival director and programmer bring their own into this huge enterprise. We do take into account their individual artistic contributions and we inform if these could help your film in turn or not.
Will you tell me which festival has the best parties, and which festival I should attend to?
Preferably, you should attend the festival that has your film screened! Regarding parties, enjoy yourself -but the social aspect of the festival is something we don't cover.
More about you?
Are you biased for or against certain festivals or perhaps professionally aligned to some events more than others?
Nobody is an isolated island, and in the film and animation world, you have to wear a lot of hats to learn the animation community better. Still, it is our joint interest to come up with the best plan for your film; it is your film that matters here, not our affiliations.
Will you issue a refund if my film won't get selected or I'm not satisfied with your services?
We do try our best to come up with the best festival solution for your film, and you'll always give us your feedback on our proposed plan before signing a contract. But the short answer is, no, we don't issue refunds.
Can we revise our plan if something won't go as expected? Can I come up for a re-evaluation after a festival round? 
We do provide for alternative courses of action in our original proposal, and we do allow for a limited follow-up after our proposal. But if you need a more detailed re-evaluation, yes, you can certainly contact us again, and we'll take it up from there.
Do you do consulting for live-action shorts as well?
Will you do consulting for animation features?
Can I get consulting for my animation short in development? Pitching forum opportunities etc?
Email: This email address is being protected from spambots. You need JavaScript enabled to view it.